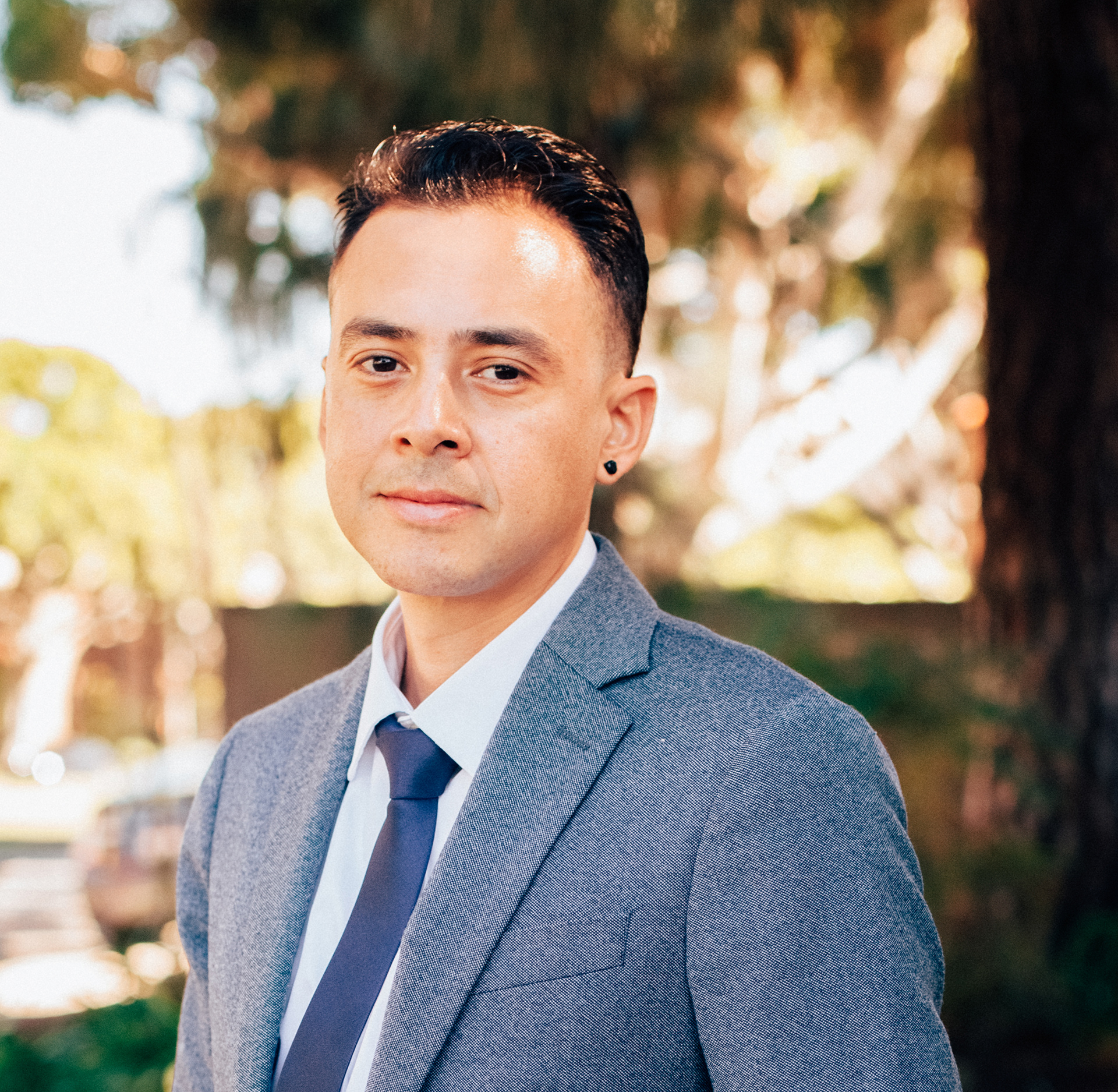 I was born and raised in Los Angeles, California. I studied at the University of California-Berkeley, received a Bachelors of Arts Degree in Architecture & Environmental Design in 2005. 
Since then I've carried extensive line of work in the field of architecture and design. With an expertise in computer aided design to help visualize any number of scopes and developing concepts, managing designs, prototyping, and construction administration as needed. I worked at many scales, and in different sectors; such as large scale hospitality resorts, multi family housing, high end single family residential, and global retail design.  
The projects found in this portfolio take architecture as a method to explore, rethink, and experiment with new ideas throughout the years. Traditional methods have set the a good foundation in architecture, but with our fast pace changing world we need to lead and formulate new questions.  Questions and ideas that promote advancement and innovation.  It is important that we cover many economical, environmental, and societal aspects set in the built world for successful and progressive future. This will allows us to design, understand, and improve our built environment systems we set forth today and what lies ahead. 
E: juan.rodriguez.beltran@gmail.com