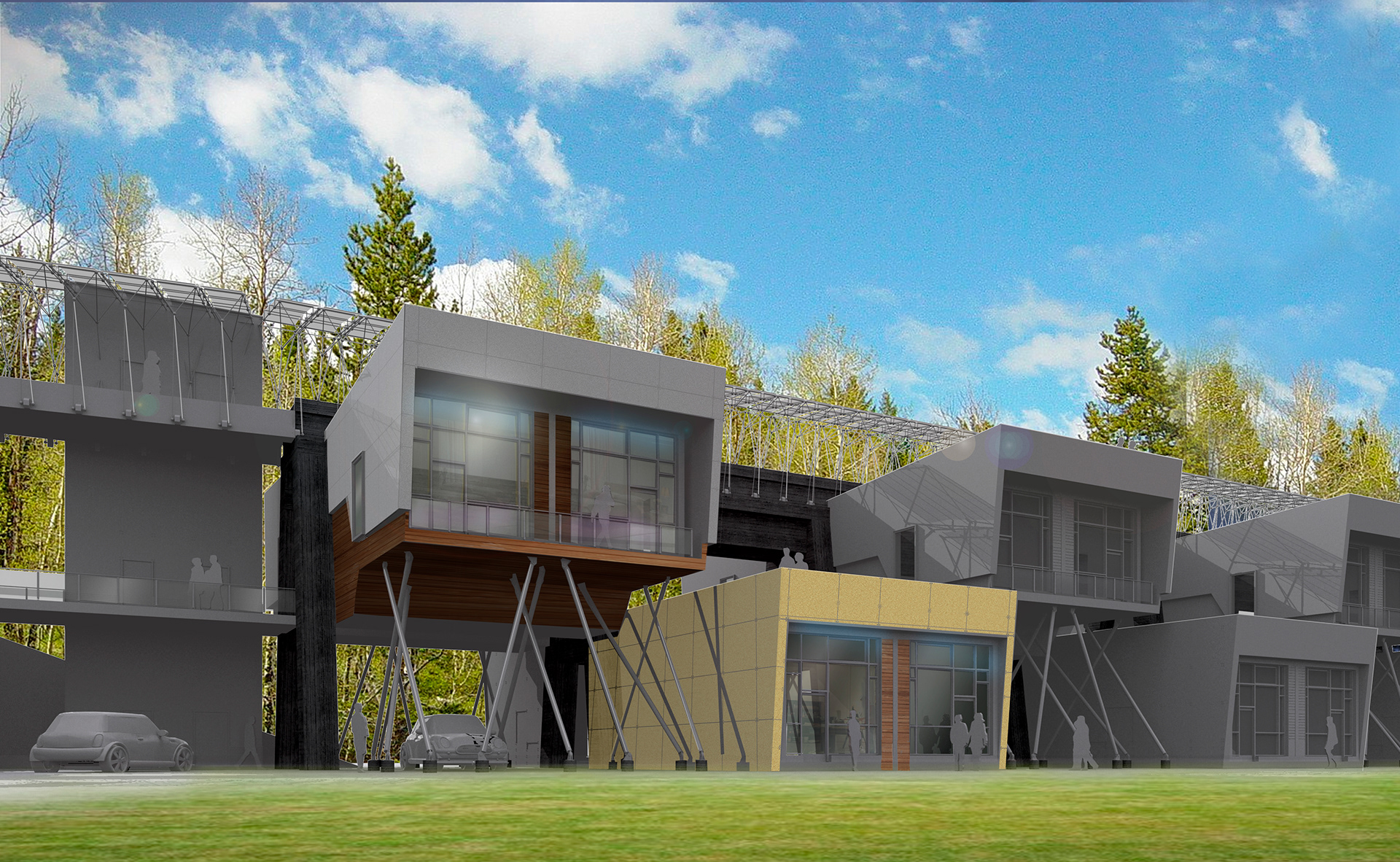 L.E.E.F.
with MBH Architects
LOGISTICAL:
Provide measurement and verification for the assessment of the buildings energy consumption and thermal comfort
ENVIRONMENTAL:
Protect and restore habitat by rehabilitation on previously developed land and planting native species.
ENERGY:
Optimize energy performance to reduce environmental and economic impacts associated with everyday energy use.